1. Hardware Check
Make sure that you have all the required hardware and charge the sensors.

Connect the power adapter to the charging case, make sure all LEDs are red.
When a sensor is fully charged, the red LED will turn off automatically.
2. Download and Install Axis Neuron Pro
Download Axis Neuron Pro here: Axis Neuron Pro | Perception Neuron Motion Capture (neuronmocap.com)

3. Connect the Hub and Sensors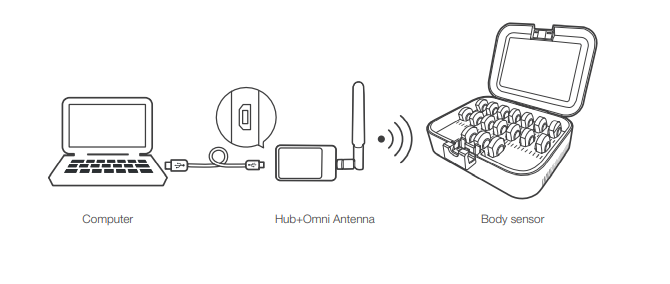 Connect the hub to your computer via USB.
Turn on the sensors, then click Connect in Axis Neuron Pro.
4. Sensor Calibration
Before placing the sensors on the actor, perform a pitch and roll test to make sure everything's working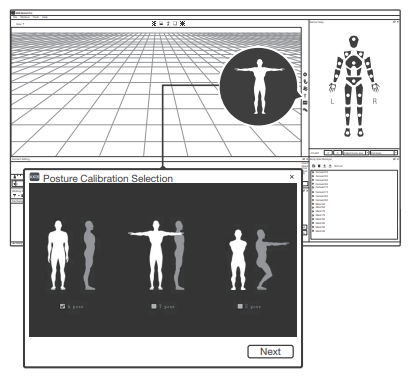 Turn on the sensors and connect them to Axis Neuron Pro
Click on posture calibration
Lift the Calibration box and tilt it gently, all the bones on the avatar should move in the same direction.
If the bones do not all move in the same direction, or you notice drift, it is time to run a compass calibration on the sensors.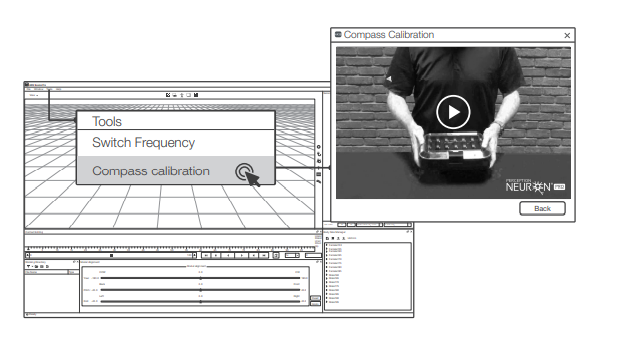 To do this, go to Tool → Compass calibration
Follow the video guide to see how to properly rotate the sensor charging case.
If you continue to have problems, you may need to calibrate the sensors individually. To do this, only turn on the sensor you wish to calibrate, run the Compass calibration, and roll the sensor in your hand like cookie dough.
5. Strap and Sensor Placement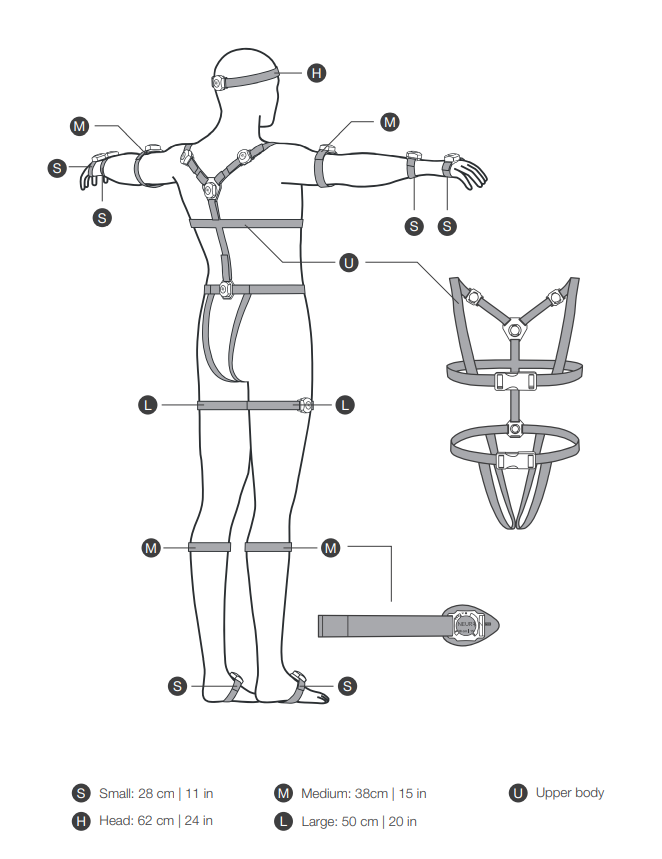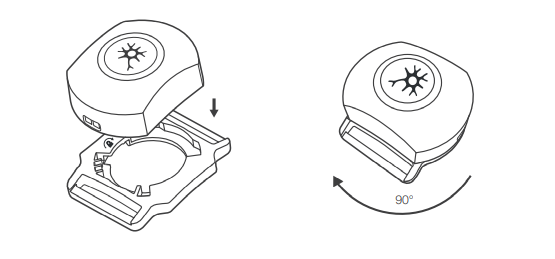 Put sensors onto the body straps by connecting them to the sockets.
After placing the sensors in the sockets, rotate them 90 degrees clockwise. You should hear a click.
6. Posture Calibration
After the sensors are on your actor, it's time to run a posture calibration.
First, select a body size template based on your performer's height. You can adjust other measurements as well for a more accurate capture.
Click Posture Calibration to perform the three step (A,T,S) posture calibration.


Now you are ready to record!