Computer Requirements
Axis Studio Computer Requirements – PERCEPTION NEURON (neuronmocap.com)
Body Kit
1 x Charging Case

1 X Studio Transceiver

14 X Body Strap

17 X Body Sensors

1 X Spare sensor
Charging Case: Case for charging and storing sensors.
PN Studio Transceiver All sensor data will broadcast to the transceiver wirelessly by 2.4GHz.The antenna is linked to the transceiver to enhance the power.
Body Straps: 14 set of straps to mount Perception Neuron Studio sensors around your body.
PN Studio sensor: Wireless MEMS inertial sensor. Gyroscope, accelerometer and magnetometer integrated.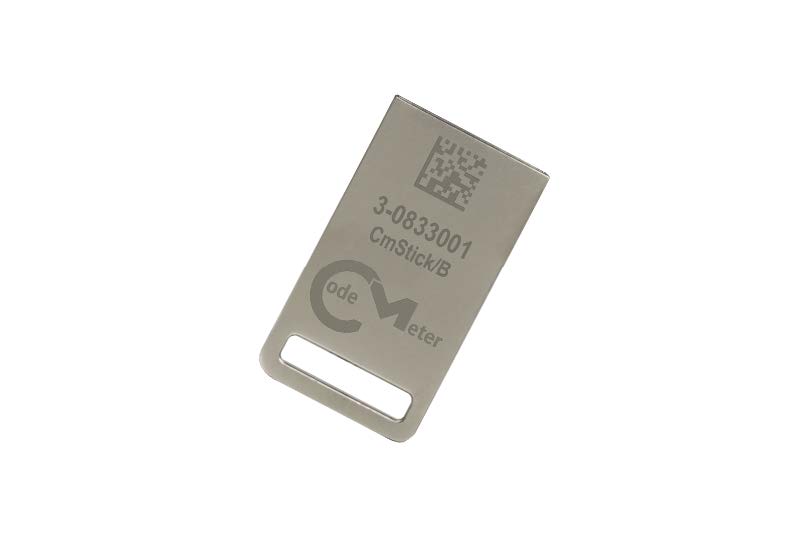 Axis Studio License Dongle: must be plugged into the computer in order to use Axis Studio.
Glove Kit

PNS gloves : Use PNS gloves for finger tracking. When using the glove, you do not need to use the hand sensors that come with the body kit.