Installation files can be found on our downloads page:
Motionbuilder Plugin | Perception Neuron Motion Capture (neuronmocap.com)
Installation
Follow the installation wizard to install step by step.
Right -click Axis_Plugin_for_MotionBuilder2019_x64_2_0_0_104_20191105112652125.msi and click Install or Double -click it
Click Run
Click Next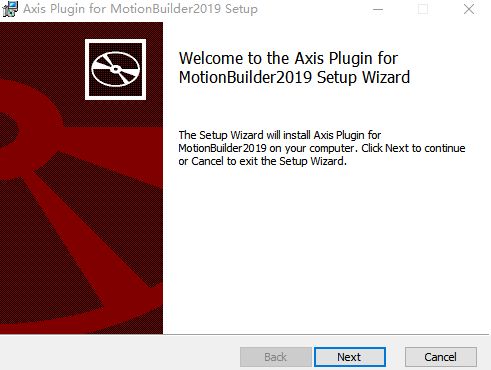 Click Next
Motion Builder uses plugins locations to store all plugin files. So by default our Motion robot(2.0.0.104) will be automatically installed on the right directory.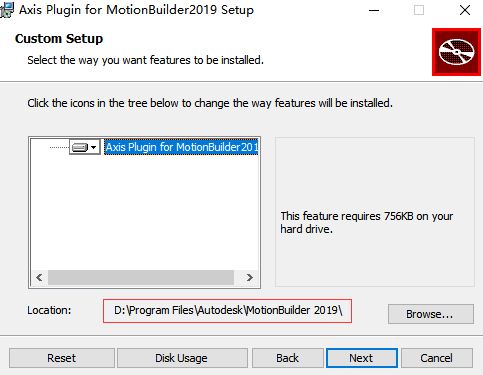 Click Install
Click Finish and noitom_perception_robot.dll will be successfully installed in Plugins directory.