Installation files can be found on our downloads file.
https://neuronmocap.com/software/motionbuilder-plugin
Installation
Follow the installation wizard to install step by step.
Step1 :
Right -click Axis_Plugin_for_MotionBuilder2019_x64_2_0_0_104_20191105112652125.msi and click Install
or Double -click it.

Step2:
Click【Run】

Step3:
Click【Next】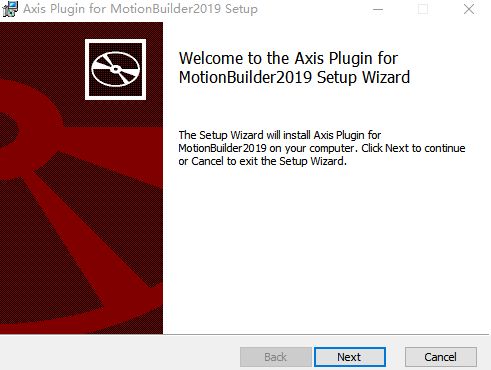 3 - Motionbuilder plugin for Axis
Step4:
Click【Next】
Motion Builder uses plugins locations to store all plugin files. So by default our Motion robot(2.0.0.104) will be automatically installed on the right directory.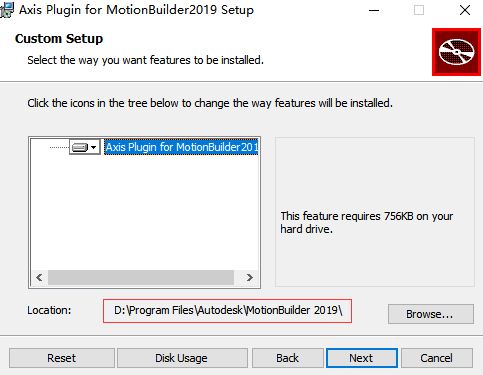 Step5:
Click 【Install】

4 - Motionbuilder plugin for Axis
Step6:
Click【Finish】 and noitom_perception_robot.dll will be successfully installed in Plugins directory.