Our Maya plugin is currently supported on versions 2016-2020. Please verify the version you need in order to install the correct version.
-Download the installation file from our NEURONMOCAP.COM/DOWNLOADS
-Click and Run the executable file
-Click Next on the POP-UP window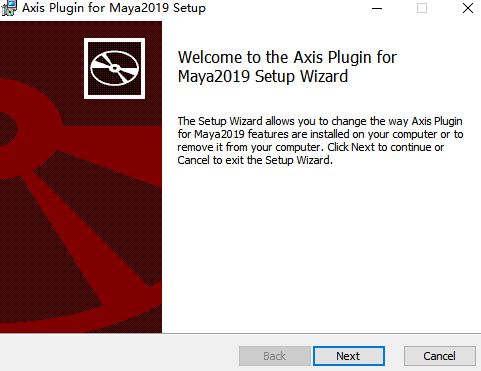 -Set your installation location, recommended to leave default options.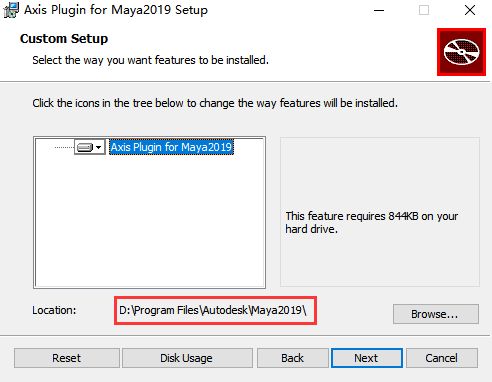 -Select Install to begin your installation.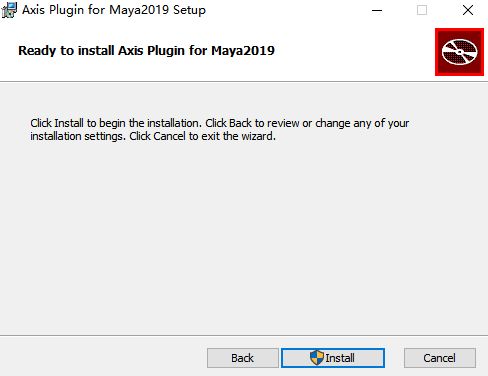 -After installation is complete, select Finish and noitom_perception_robot_2XXXx64.mll will be successfully installed in the plugin-ins directory.