Axis Studio allows users to input their own body size dimensions if the provided default body size presets do not apply.
NOTE: Prior to capturing, choose the body size preset that fits the actor's body dimension closest
before carrying out the posture calibration. Inertial motion capture accuracy is highly affected by the body segment length of the Avatar.
Options to update the avatar body sizing will be found under the Skeleton Tab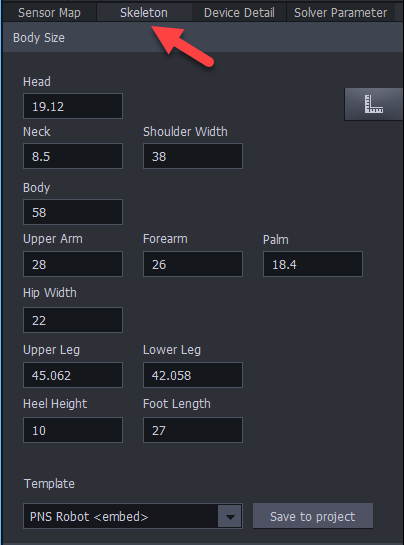 Here you will see that Axis Studio is using a default Skeleton for your project. The default Skeleton is called PNS ROBOT, which is using a height of 175cm's. Not all body shapes and sizes will match this skeleton, so we recommend to update the skeleton by using one of our preset skeletons.
When you first create a new project. Users can include preset body dimensions.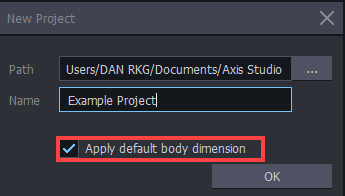 If selected, a list of preset body dimensions will be found under the sub menu Project>Body Dimension. See image below

Custom Body Size
So that the Axis Studio avatar matches your bone posture correctly we ask that you create a custom body size profile. This will help improve the posture accuracy during your real-time capture.
Locate the sizing guide under the Skeleton tab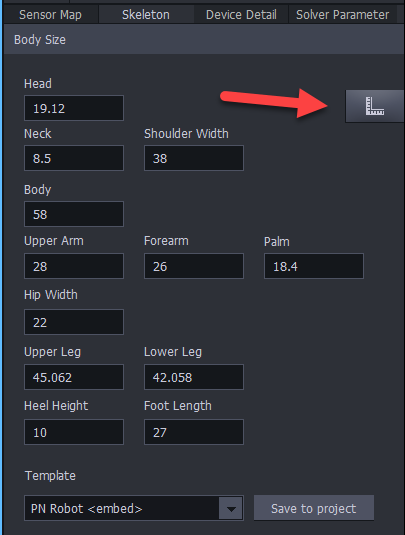 Once opened. the following reference guide will show the points of interest that need to be measured.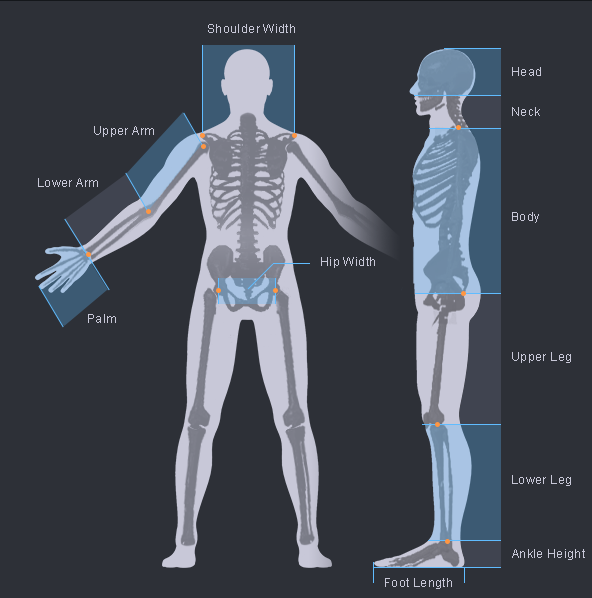 Input measurements are CM's

Locate a measuring tape, preferably a soft measuring tape to measure the body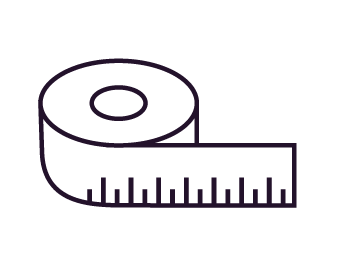 The main task is to measure rotation ends.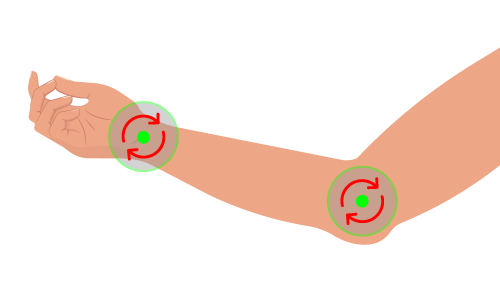 Following measuring details:
Head:

Measure From the Tip of the head to the ear lobe
Ear lobe is more or less where the rotation of the head is found.

Neck:


Measure from the Line of up lip and earlobe to C7

Shoulder Width

Left rotation center of shoulder to right rotation center of shoulder.

Body
Upper Arm

Rotation center of shoulders to rotation center of elbow.

Forearm

Rotation center of elbow to rotation center of wrist.

Palm

Rotation center of wrist to the top of mid finger.

Hip Width

Left head of femur to right head of femur.

Upper Leg

Head of femur to rotation center of knee.

Lower Leg

Rotation center of knee to ankle bump bones.

Heel Height

Ankle to the ground. (If you are wearing shoes, this measurement is to the bottom of the shoes.)

Foot Length

The performers shoes size.
If the performer is barefoot, measure the foot size.