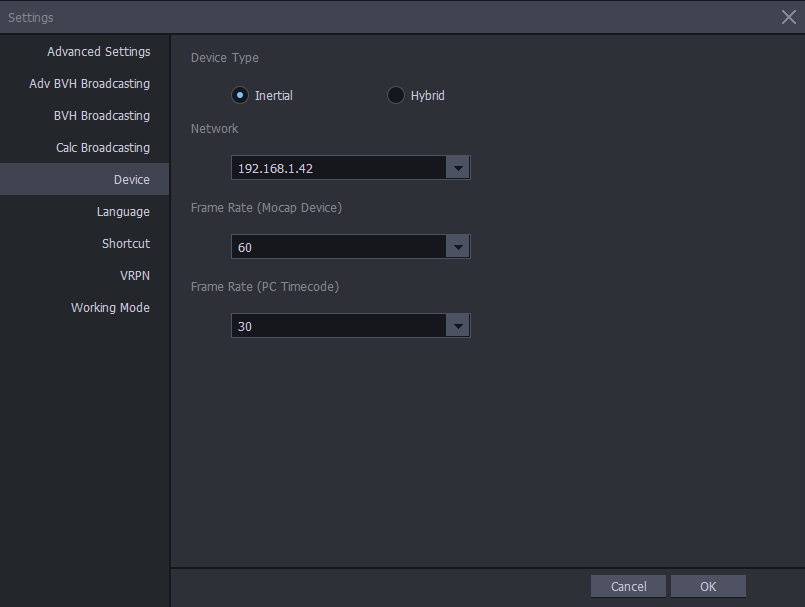 In this menu item you will setup how your TRANSCEIVER will operate.
Device Type
Axis Studio operates standalone as an inertial compatible software to the PN3 and PN STUDIO hardware and also operates as an add-on application for our Axis Hybrid Manager.
Select Inertial when operating as a standalone application to connect to Perception Neuron 3 or Perception Neuron Studio hardware.
Select Hybrid if the application needs to work alongside Axis Hybrid Manager. This feature supports our HYBRID technology to track objects using QUALYSIS cameras.
Network
In this selection, Axis Studio should be selecting the connected transceiver's IP address.
Timecode
Axis Studio supports timecode. This feature requires a license in order to activate this feature. Perception Neuron 3 does not support timecode. Please contact our support team for activation contact@neuronmocap.com
Frame Rate (Mocap Device)
Through the transceiver's 3.5mm female input, users can attach a timecode generator. Timecode information will then be captured during the recording.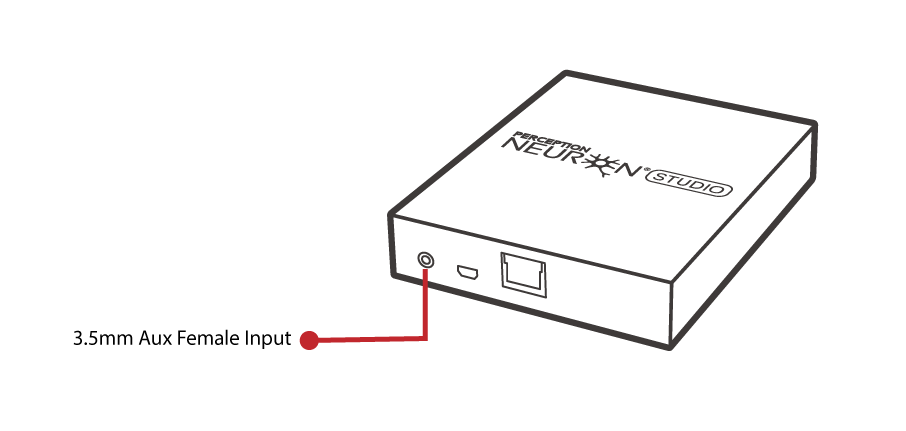 We recommend using the TENTACLE SYNC E device shown below.
Manual found here
Product info found here
Setup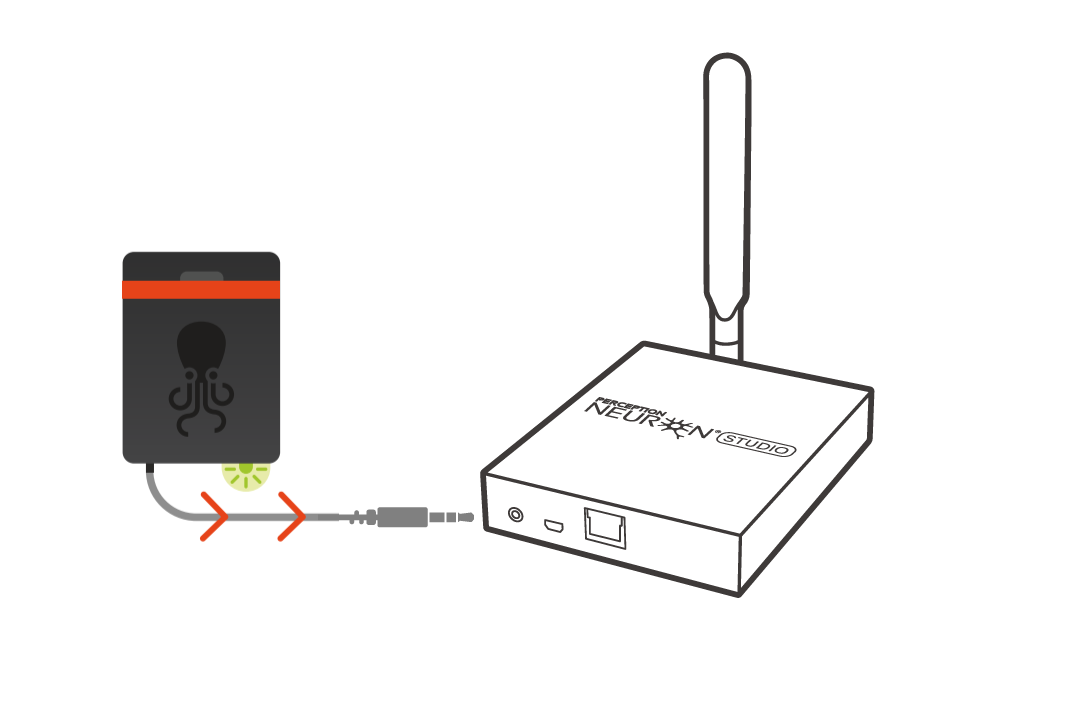 Tentacle generates the following SMPTE Standard frame rates: 23,98, 24, 25, 29,97, 29,97
DropFrame and 30 fps. Connect the hardware to your phone using TENTACLE supported app and configure the desired timecode first. Ensure that LED light on the tentacle device is flashing green, which indicates its outputing timecode.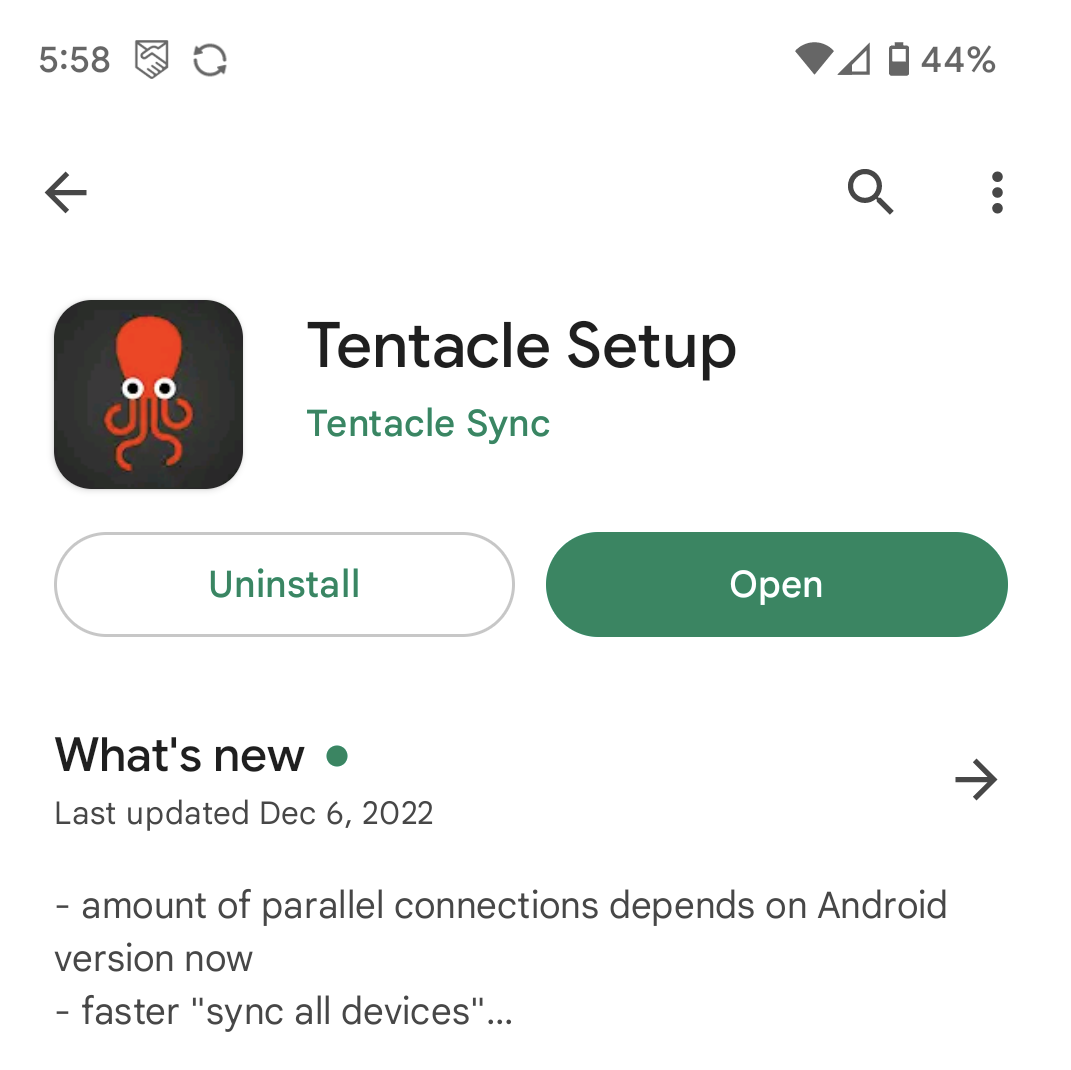 In Axis Studio update the desired timecode. If you are using 24fps in the tentacle hardware, use 96 in the options below. Alternatively if you are using 30fps. select 60 in Axis Studio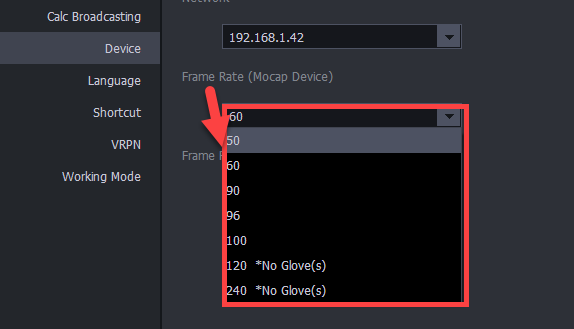 Frame Rate (PC Timecode)
Axis Studio can also use NTP for timecode. This timecode is generated by your computers clock. More information can be found in the WIKIPEDIA.
Network Time Protocol - Wikipedia
Only 30FPS can be selected